Sikhjälma Gammelhamn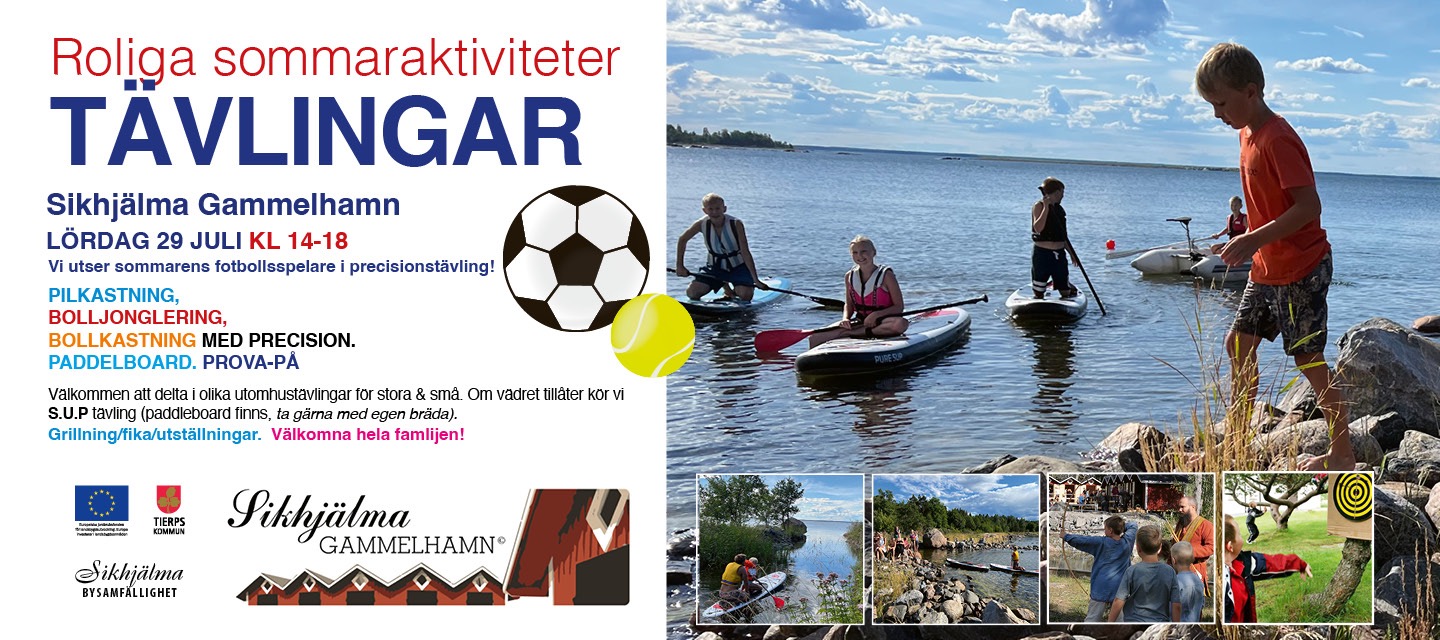 Sun and bath by the north facin coast
Gammelhamn is a little hidden gem and a place to eat in Hållnäs.
an old harbor location from the early 19th century. It is located just south of Sikhjälma fishing port.
Here you can enjoy the beautiful nature, see the sea, experience the soft sandy bottom, sunbathe and swim from the rocks and hike in the wild flora.
#Grönlundsbacken #vikingagravar
Here in the area was also the entrance to Sågviken. The inlet led further up to Grönlundsbacken, an important archaeological site. Here is Hållnäs's largest Viking burial ground consisting of around 50 ancient remains, including a ship-shaped stone setting.